Back from Sweden, and now I have a cold
Last weekend I traveled to Sweden to meet my game team. We visited Gameport and the town around it was so nice! I was able to take some pics, but we were constantly on the move it was hard to think of taking pictures constantly.
As soon as I got home I started to get sick, and now I have a full-blown cold. It won't stop me from working, but it stops me from going to my studio space.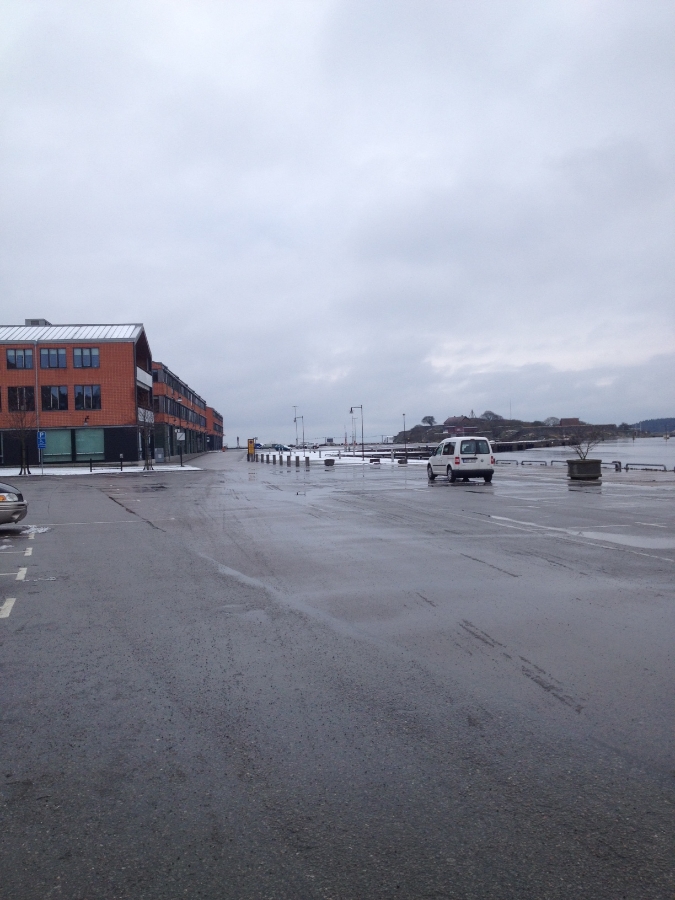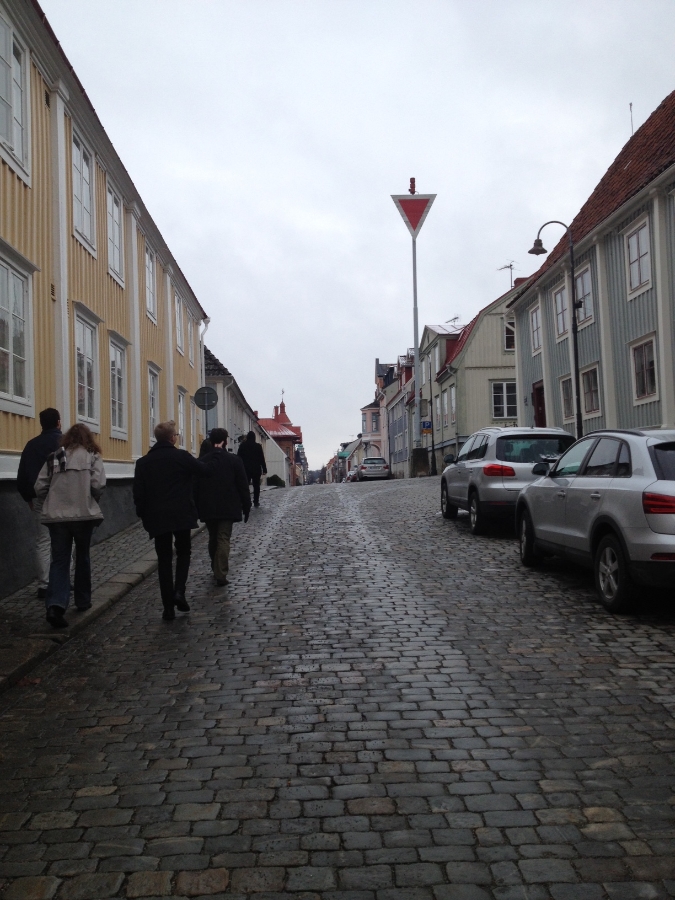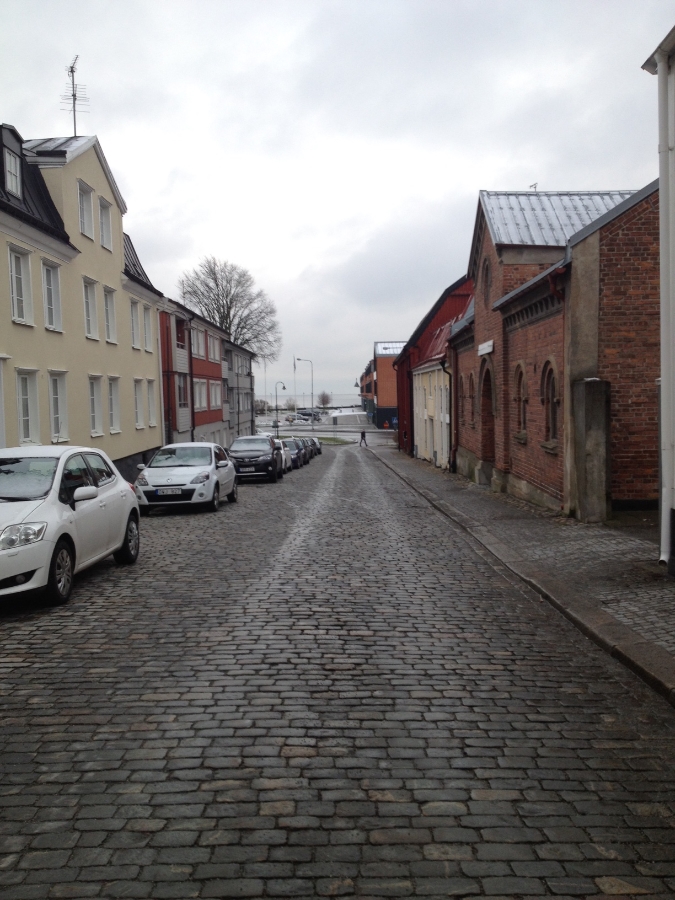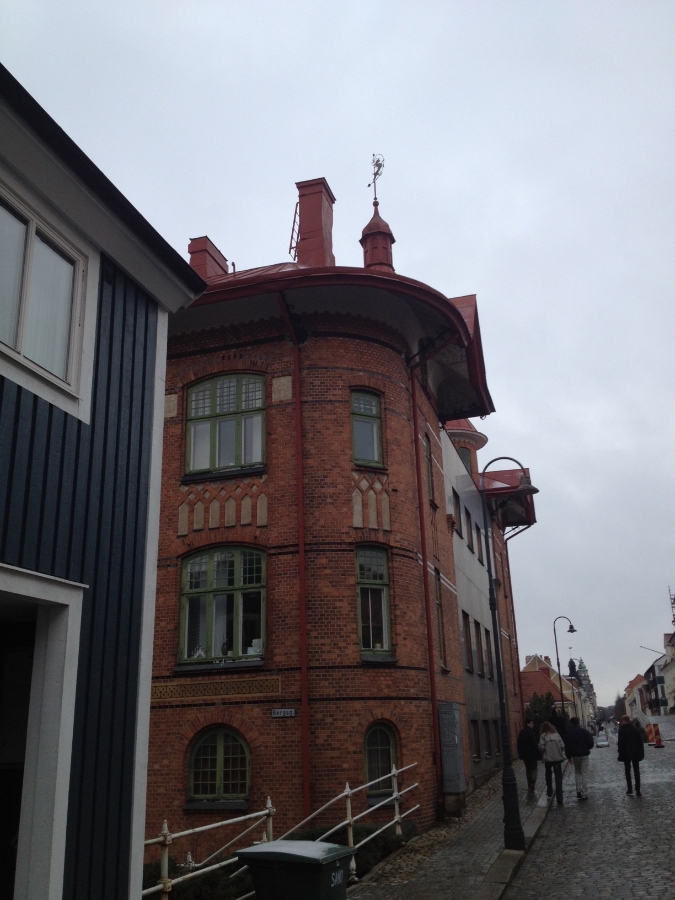 Pictures from visit to Sweden. There aren't many, sorry!